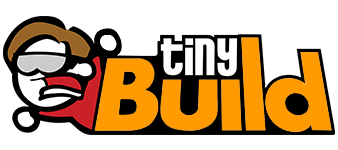 tinyBuild's PAX South Adventure now live on Youtube
PAX East is next week, where we'll have an even crazier amount of work than at PAX South last month.
Ever wondered what it's like to manage a 20x30 booth at a large gaming convention? I've assembled all the video logs from our little adventure in San Antonio into a 20-minute long documentary. No editing, genuine raw footage.