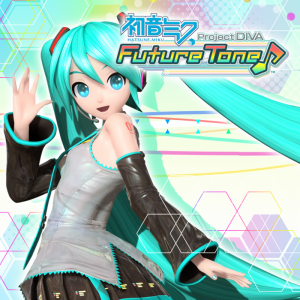 Hatsune Miku Celebrates Her 10th Anniversary in Hatsune Miku: Project DIVA Future Tone with the Extra Encore Pack

New Costumes, Songs, and an Updated Photo Mode Will Be Available on Dec. 14. Plus, a New Patch Adds PlayStation®4 Pro Support!
Irvine, Calif. -- Nov. 22, 2017 -- Who knew that Hatsune Miku would go on to become the world's most famous digital singer, but here we are celebrating her 10th Anniversary! And to top off this amazing year, we've got something special cooked up. That's right, we're going to release the Extra Encore Pack for Hatsune Miku: Project DIVA Future Tone in the Americas and Europe to commemorate this momentous occasion!  It will be available for download on Dec. 14 for $7.99 (with commensurate European pricing) on the PSN, so get ready to party it up for Miku's 10th name day.