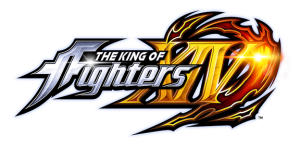 Whip, Ryuji Yamazaki, Vanessa, and Rock Howard Are Ready to Fight in THE KING OF FIGHTERS XIV
Watch Them in Action in Their Trailers Below!
It's time to get back into fighting shape because four hungry new fighters are now available as DLC characters in THE KING OF FIGHTERS XIV! They're each priced at $5.99 or can be purchased in a bundle for $19.99. Oh, and there's a 10% PS+ discount for the bundle today until 4/12. Learn about the new kids on the block below!