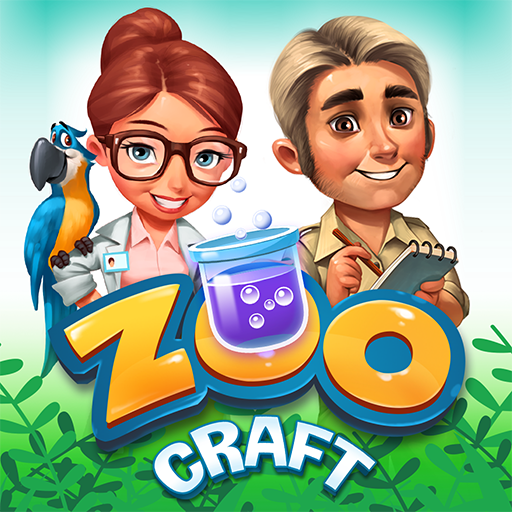 As a Zoo Keeper, you're handed the keys to a run-down zoo, what will you do? ZooCraft lets you build your own unique zoo, breed cute animal babies and discover new species by making genetic experiments.
Exhibit more than 110 types of cute animals, from common rabbits, boars and badgers, uncommon koalas, chameleons and monitor lizards to the rare babirussa and solenodon. Not to mention extra rare mythical animals!
Moms and Dads can enjoy casual gameplay with cute graphics, while kids can learn all about taking care of animals and managing a zoo with educational point and click mini games to guide zoo visitors and animal related trivia.
AppStore - https://itunes.apple.com/us/app/zoocraft/id1247409901?ls=1&mt=8
Google Play - https://play.google.com/store/apps/details?id=com.creativemobile.zc