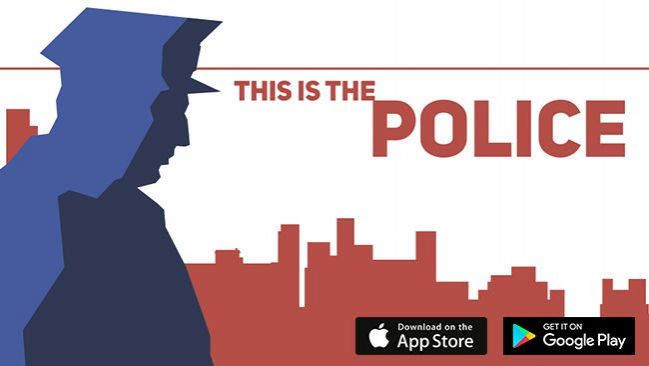 Minsk, Belarus / Giebelstadt, Germany, November 20th 2018: Fighting corruption and negotiating with the mob whilst you are on your commute? No problem! Critically-acclaimed strategy police adventure This is the Police from developer Weappy Studios will be available for Android and iOS platforms on December 13th 2018.
Watch the trailer
Pull on the boots of Jack Boyd, grumpy Police Chief of Freeburg PD and find a way to amass a $500,000 fortune in only 180 days, before you are forced to retire. Jack has to juggle dealing with the Mafia, corrupt cops, seedy politicans, and even members of the clergy who are way closer to hell than heaven.

The mobile version of This is the Police will be published by HandyGames – and a premium title. Buy once, play forever. Even offline.

"HandyGames has been a part of the mobile market for over 18 years now. We've made and sold many games on various platforms all over the world, with our future now being in the premium game space. Our upcoming releases will focus on that model - and if a game is a premium title, that means no lootboxes, no in-app purchases, no adds, no gambling," says Christopher Kassulke, CEO, HandyGames.

When it's released on December 13th, This is the Police will be compatible with iOS 8 or better and Android 6 with 1.5 GB RAM or better. The price will be 7,99€ EURO / $7.99 US / £6.99 UK, with absolutely no microtransactions!