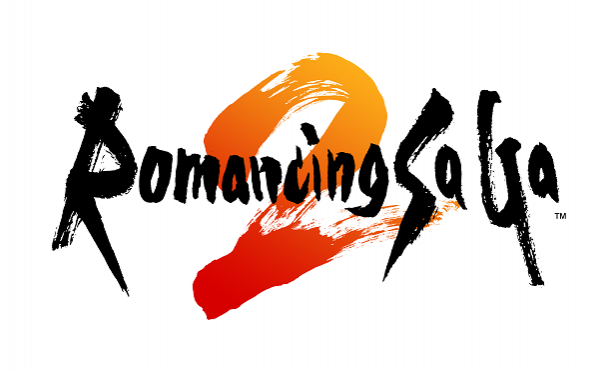 Classic JRPG Now Available Digitally on Console, Handheld and PC
LOS ANGELES (Dec. 15, 2017)  – SQUARE ENIX's captivating RPG classic Romancing SaGa™ 2 makes its debut in North America today for consoles, handheld and PC.
The title has been updated for the current generation of consoles, featuring:
Updated graphics and audio
New character classes for added depth and
A "New Game+" feature to carry over useful character attributes and items into a new game, enabling players to obtain missed items, or save previously sacrificed lands and companions
Romancing SaGa 2 is now available on PlayStation®4 computer entertainment system, PlayStation®Vita handheld entertainment system, Nintendo Switch™, STEAM®, Xbox One and Windows10 as Universal Windows Platform. Players can receive a 20% discount across all platforms for a limited time through January 8, 2018.

This title is rated T (Teen). Please visit the Entertainment Software Rating Board (ESRB) website at www.esrb.org for more information about ratings.

Romancing SaGa 2 can be purchased through the following links:

    PlayStation®Store:
        PlayStation®4 System: http://sqex.to/RomancingSaGa2_PS4
        PlayStation®Vita: http://sqex.to/RomancingSaGa2_Vita
    STEAM: http://sqex.to/RomancingSaGa2_Steam
    Switch: http://sqex.to/RomancingSaGa2_Switch
    Xbox One: http://sqex.to/RomancingSaGa2_XBONE
    Windows 10: http://sqex.to/RomancingSaGa2_Windows
    iTunes App Store: http://sqex.to/RomancingSaGa2_iOS
    Google Play Store: http://sqex.to/RomancingSaGa2_Android

About Romancing SaGa 2
Originally released in 1993, the landmark title in the SaGa series has players leading the Varennes Empire in battle against the Seven Heroes. A free scenario system—a hallmark of the SaGa series—enables the player to take command of a variety of protagonists along the line of imperial succession and experience the history of a nation as it grows and changes.

More information is available at: http://www.jp.square-enix.com/romasaga2/en/.