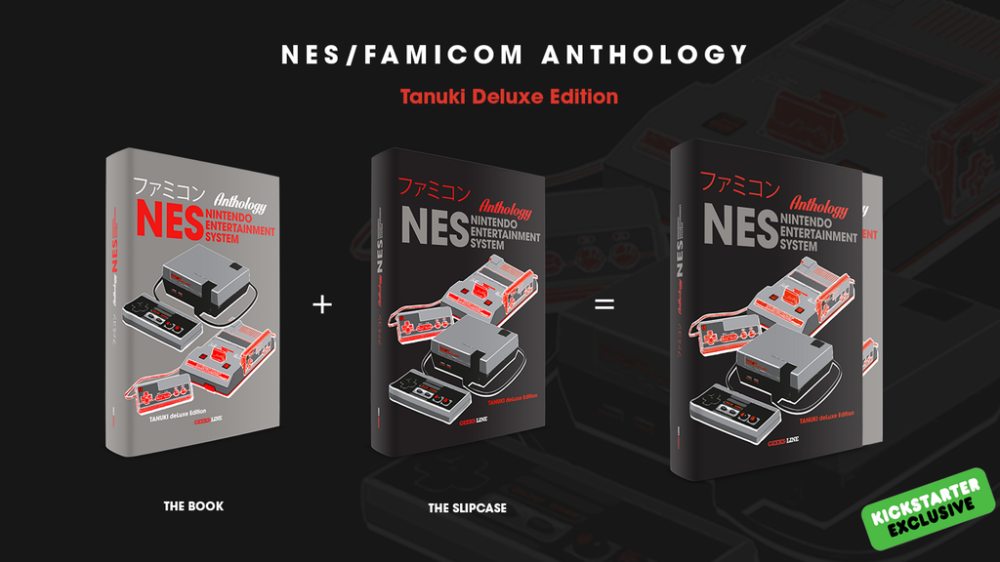 NES/Famicom Anthology Now On Kickstarter
A Monumental Book
IMPORTANT NOTE:
This Tanuki Deluxe Edition is only available through our Kickstarter campaign and in limited numbers, meaning it will never be republished or reprinted.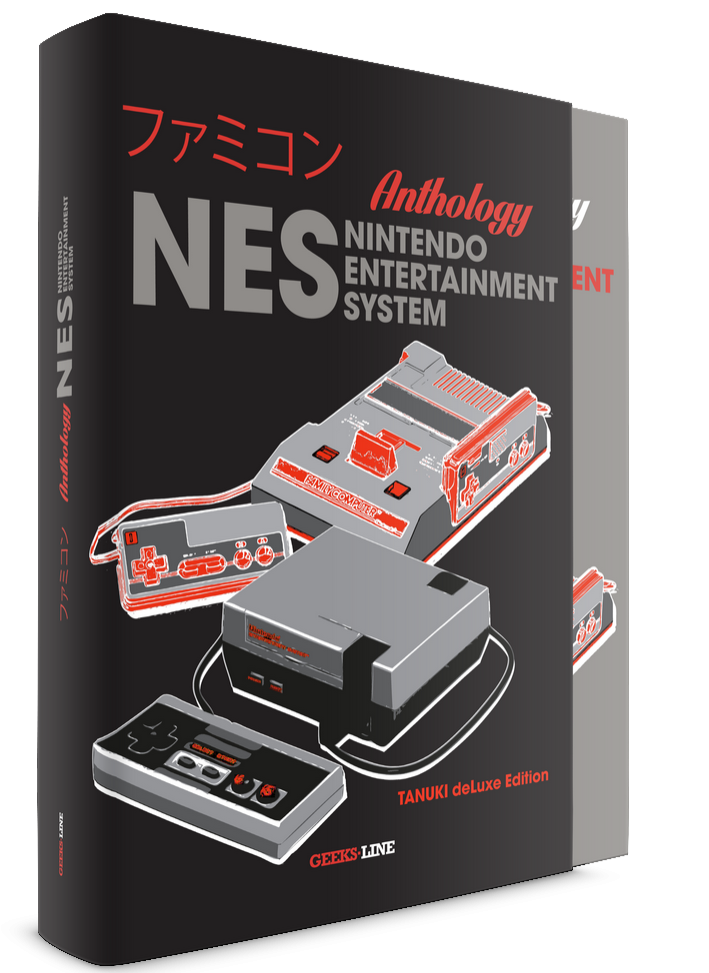 THE TANUKI DELUXE EDITION
When writing this Tanuki Deluxe Edition, Math Manent (also author of the N64 & GameCube Anthologies) surrounded himself with an exceptional team and set about making the most complete book possible on Nintendo's 8-bit wonder. Over 550 magnificently illustrated pages covering every single game on the console (Famicom Disk System games included), every accessory and peripheral, a unique look at the machine's inner workings, the various bundles, and, of course, the console's incredible life story. A truly monumental book on the subject.
To support us and have a better look at our latest campaign, check out the link below: Kickstarter Campaign Link: https://www.kickstarter.com/projects/2099439603/nes-famicom-anthology