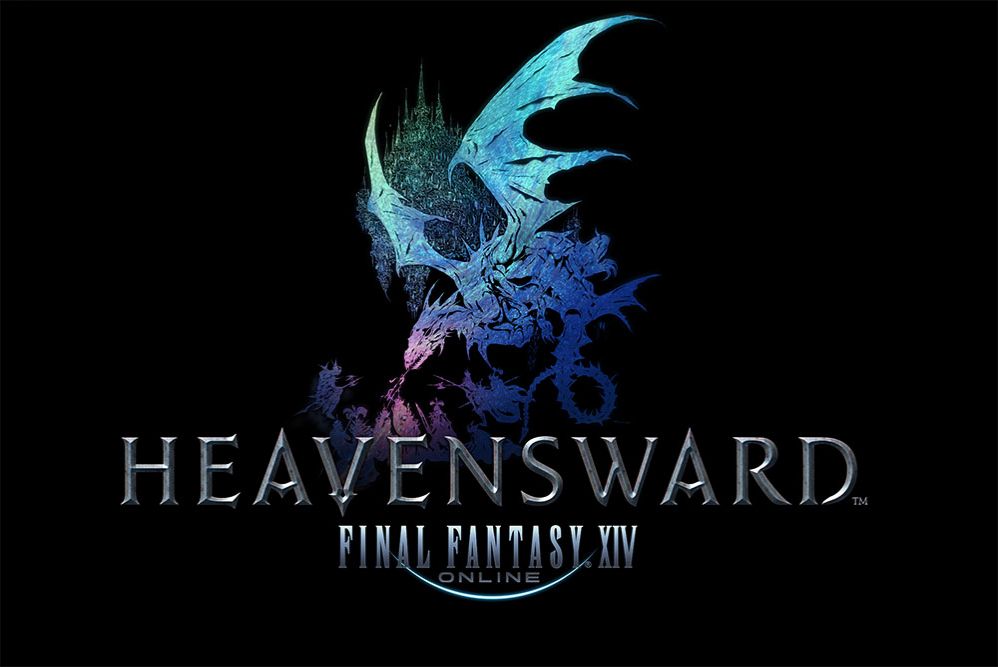 THE JOURNEY TOWARD ALA MHIGO BEGINS IN FINAL FANTASY XIV PATCH 3.5
New Update Adds New Main Scenario and Side Quests, Alliance Raid,
High-Level Dungeons, and More
LOS ANGELES (Jan. 17, 2017) – Today, SQUARE ENIX® released the latest patch update for FINAL FANTASY® XIV, entitled "The Far Edge of Fate." The update brings a variety of exciting new features in addition to a number of fan-awaited gameplay additions and changes:
In addition to the above, player can also enjoy numerous updates to housing, including new housing exteriors, additions to the aquarium, and a number of new paintings to add that special touch to any room. Finally, new hairstyles, minions, emotes, and mounts will add even more to the ever-growing realm of Eorzea.
Continued content updates are planned following the release of Patch 3.5, which will feature an entirely revamped version of The Diadem exploratory missions, a new map for the Feast PvP, and new Disciple of the Land/Hand content. Players may also look forward to the release of Part 2 of Patch 3.5, tentatively scheduled for release in March, which will bring with it the conclusion of the Heavensward main scenario story.
Further details on Patch 3.5, The Far Edge of Fate, are available here.
The Far Edge of Fate trailer 
Fantasy becomes reality as the FINAL FANTASY XIV Fan Festival comes to Frankfurt, Germany on February 18-19, where additional updates regarding FINAL FANTASY XIV: Stormblood™ will be announced. Please visit http://ffxiv-fanfest.com/eu/ for more details.  
Related Links
The FINAL FANTASY XIV Lodestone®: http://na.finalfantasyxiv.com/lodestone/
Official Website: www.finalfantasyxiv.com
Official Facebook: https://www.facebook.com/FinalFantasyXIV
Official YouTube: http://www.youtube.com/user/FINALFANTASYXIV
Official Twitter: @FF_XIV_EN
Official Instagram: @ffxiv