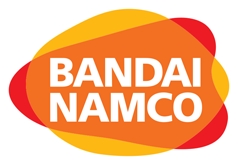 Attention – New Star Trek Trailer and Concept Art Arrives!
Last week at Namco's Gamer's Day paramount pictures showed off a brand new trailer of the upcoming Star Trek videogame and now it's time to share the trailer with the world!  Don't miss out on showing your readers some incredible stuff.  Please follow the link below to download the explosive trailer for Star Trek, coming out in early next year for Xbox 360, PlayStation 3 and PC.
You'll also find pieces of concept art providing a fantastic look at what will surely be a top game of 2013.
{youtube}JbR4sdCMpMo{/youtube}