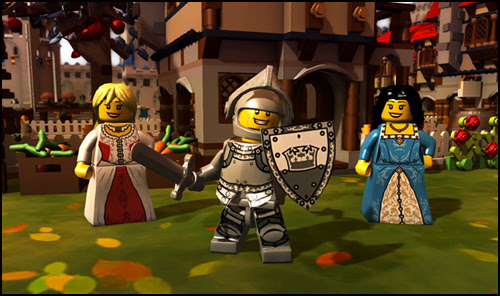 Oslo, Norway – May 27th, 2014 – LEGO® Minifigures Online, a brickalicious new online game developed by Funcom in collaboration with the LEGO Group, will be heading into Open Beta this June. Here players will get to collect tons of Minifigures and bring them out on great adventures in epic locations such as Pirate World, Space World and Medieval World.
We are excited to reveal the Medieval World, with all its royal pomp and fairytale magic, in this brand new video! In the Medieval World, players must venture forth and capture the wicked Elementius the Pieromancer (wanted for pie-throwing) while facing pointy-teethed monstrosities such as trolls, ogres and dragons! Will you be the knight in shining armor for these lands?
 

Head over to www.playminifigures.com to register to be notified when Open Beta starts in June, and to learn more about the game.