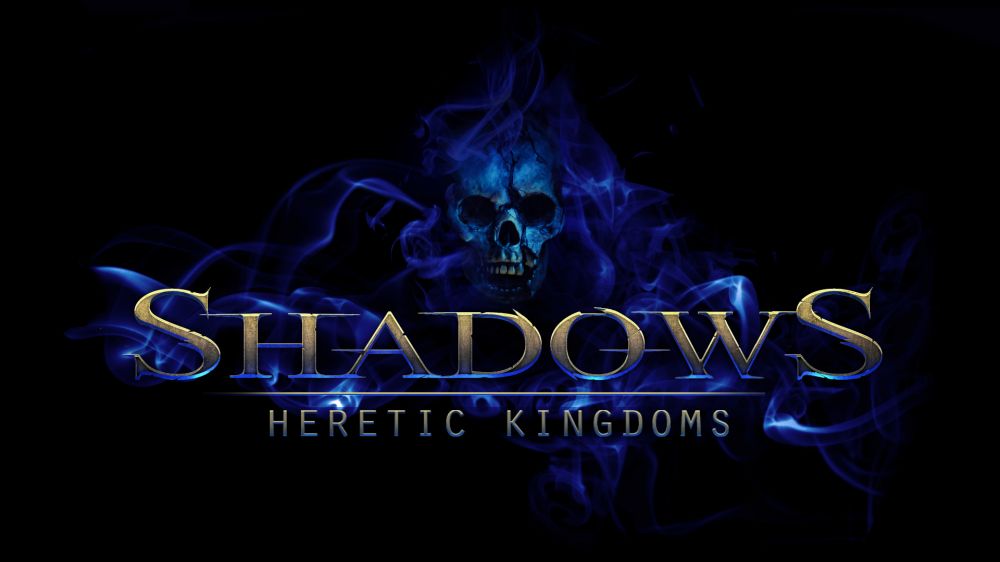 Enter the shadows, devour the souls of fallen heroes and save the mortal realm

Eschborn, Germany – February 27, 2014 – bitComposer and Games Farm today announced Shadows: Heretic Kingdoms, a new action RPG to be released on PC in 2014. In Shadows: Heretic Kingdoms, the mortal realm is on the brink of destruction, with humanity's only hope resting in the hands of a soul-devouring demon.

Following the events of hack 'n' slash RPG Kult: Heretic Kingdoms, a dark shadow has once again fallen over the world. The core element of Shadows: Heretic Kingdoms is its internally conflicted main character and the associated unique party system. Players must assume the role of the Devourer, a mighty demon who can travel back and forth between the human and shadow world, devouring the souls of his enemies. Seamlessly switching between the Devourer and up to three party members, each with their own special abilities, provides strategic depth in battle, while switching between worlds also allows players to outwit their opponents in battle, avoiding traps and solving puzzles along the way.

A shadow lies across the world, and the Devourer is the only one who can defeat this rising threat. It is now up to players to decide whether they save the world from this dark threat or leave it to its fate.

More information about Shadows: Heretic Kingdoms, including a trailer and screenshots, can be found at: http://www.shadows-game.com/
Game Features

- Switching seamlessly between the shadow world and the human world provides depth in story and gameplay
- Freedom of choice allows players to dictate the course of the game
- Dynamic day and night cycles in elaborately designed locations
- Gripping story in a world filled with myths, fates and legendary creatures
- Unique party system puts players strategic thinking abilities and reaction times to the test