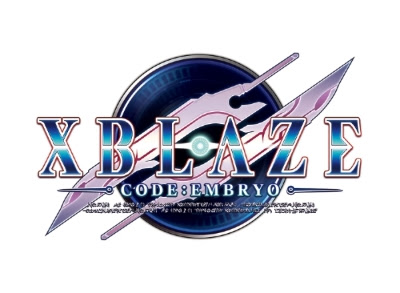 Visual novels have recently made their way into the limelight on Steam with more publishers targeting a larger demographic in the competitive video game market.
As the PC is starting to receive its share of visual novels, the gaming consoles have not received the same kind of exposure in North America that has led many dedicated fans to import their favorite titles overseas. Aksys Games is stepping up to fill that void with the release of Arc System Works' visual novel game, XBlaze Code: Embryo on the Playstation 3 and Playstation Vita.

You take charge of Touya Kagari, a young sophomore at the Hakuou North Academy. On the way home one evening, he hears a strange sound and finds himself wandering into a quarantined area in a restricted ward to investigate. To his horror, he is spotted and then attacked by an injured savage man who declares Touya to be his enemy. At the last moment, he is miraculously saved by a mysterious girl wielding a large sword with a calm demeanor who possesses superior combat skills. As he leaves and tries to make sense of all the events that transpired back home, he is paid a visit by the same girl who rescued him. She vows to protect Touya and is known as Es, a warrior sent by the covert Mitsurugi Agency overlooking strange phenomena in recent years. After being briefed, Touya's normal life is compromised as he seeks answers to all of the unexplained events around him.

The game utilizes the TOi system known as Technology of Interest system that catalogs and archives recent events from the Internet. Touya's encounters with different characters will unlock character biographies and histories and you are given the option to read or ignore gathered news articles that are accessible and brought to your immediate attention. The choices you make will dictate Touya's fate as well as the fate of the people around him with the TOi icon displayed on screen to inform you when the system is accessible and when select events occur. Special events may be triggered by your choice to read certain TOi news articles that provide valuable insight and information. Unlike conventional visual novels, there are no choices or decision trees as the information you read and gather will determine one of multiple possible endings.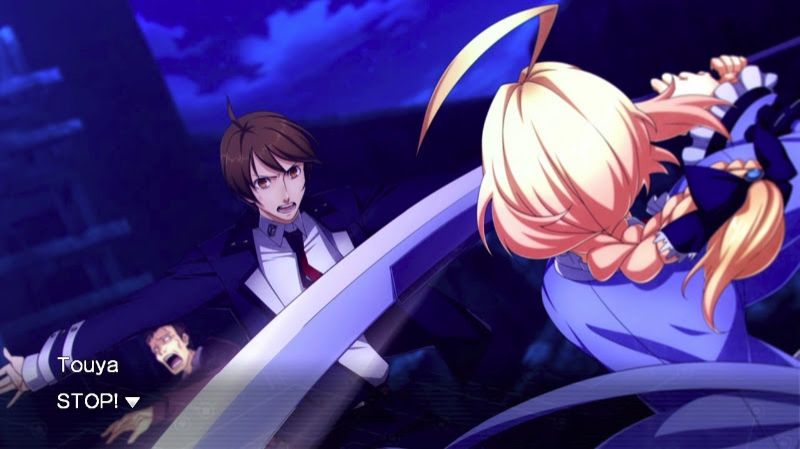 Visually, the game sports beautiful character designs and artwork. Arc System Works known for their Blazblue and Guilty Gear fighting series have created an engaging and interactive title that is apparent in the narrative and action scenes of the game. The soundtrack is fitting and appropriate for each character's entry in the game and the voice acting is exceptionally executed with the lead protagonist also receiving his own voice. Musically, the game is reminiscent and sports some similarities to the music heard in the Blazblue game series.

XBlaze Code: Embryo is an interactive game that pleasantly surprised me with its innovative TOi system and intriguing cast of characters. As a huge fan of visual novels, this is one of the best titles I've enjoyed with the right combination of narrative, action and suspense. Arc System Works has delivered an outstanding visual novel experience on both the PS3 and Playstation Vita and here's to hoping that Aksys Games publishes more visual novel games in the near future.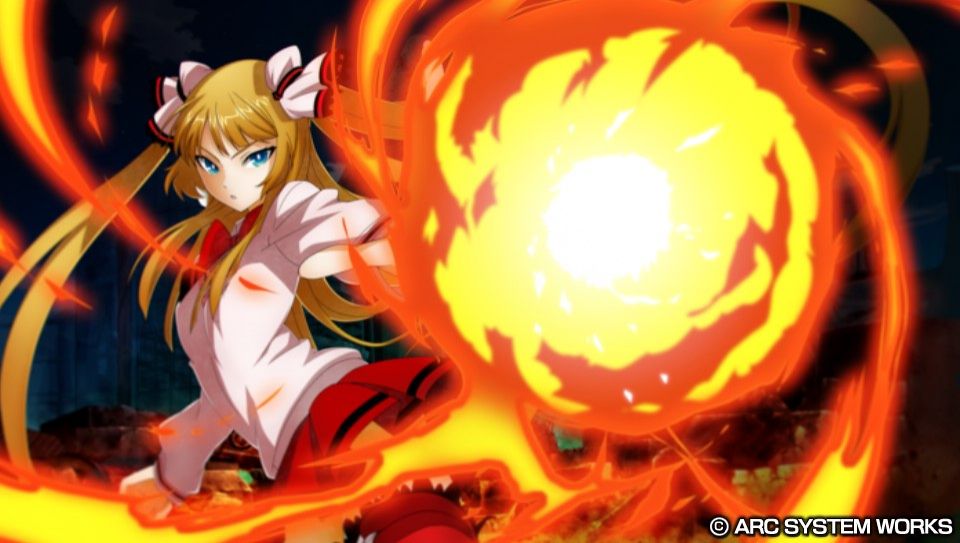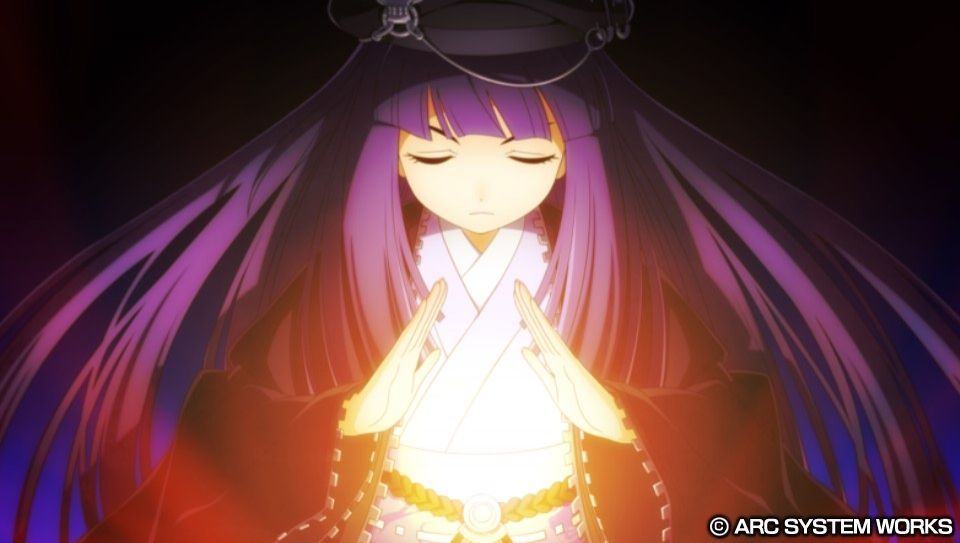 PROS – Beautiful Visuals, Intricate Characters, Innovative System
CONS – The waiting period for Arc System's next visual novel project
SCORE – 92%