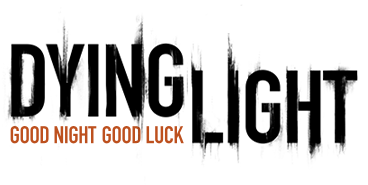 Dying Light Announces Its Gamescom Presence With a New Gameplay Trailer
This new trailer highlights the most prominent gameplay features of Dying Light. The game offers an expansive open world, which players will be able to master using parkour-style movement. They will have a chance to use their creativity in brutal encounters as well as express their personality in shaping a unique survivor. Up to 4 players will be able to team up to face the dangers of the day and the terrors of the night – two distinct sides of Dying Light's gameplay – experiencing the intense story of Harran's epidemic together.

Dying Light is coming to PC, PlayStation 4, Xbox One, PlayStation 3 and Xbox 360 in February 2015.