Details

By

GM Staff

GM Staff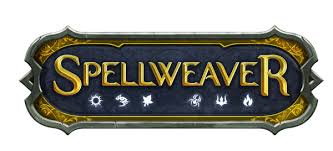 Spellweaver, The Online Trading Card Game, Greenlit
Closed Beta Signup Available! Open
 
March 12, 2015 – Spellweaver (http://spellweaver-tcg.com), a new Digital Trading Card Game, has officially been Greenlit and will be coming to Steam later this year. Spellweaver is a classic style trading card game set in a fantasy world where various faction's spellweavers battle for supremacy. The trading card game features a variety of unique features that set it apart from other card games on the market. Sign up for the closed beta at http://spellweaver-tcg.com.