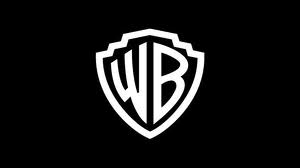 Techland and Warner Bros. Interactive Entertainment today released a new trailer for Dying Light entitled "Humanity." It shows the horrible reality of living in a zombie-infested quarantine zone and how it changes people inside. 
Dying Light's "Humanity" trailer shifts the focus from the infected to the survivors – people who had enough strength and luck to endure the outbreak. Yet, the worst is not over, as in the quarantine zone every day is a struggle and every night is a challenge. Sadly, the human mind can withstand only so much.
In what ways does the quarantine zone influence you? Does killing the infected really leave no trace on your mind? How long can you defend your humanity? What will happen when you eventually break?
Watch the "Humanity" trailer
Dying Light is a first-person action survival horror game set in a vast and dangerous open world, where players scavenge for supplies during the day as to be best prepared to survive the night. The game will launch for Xbox One, PS4, Xbox 360, PS3 and PC in 2014.
For details visit www.DyingLightGame.com and www.facebook.com/DyingLightGame.