Details

By

GM Staff

GM Staff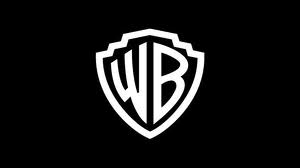 Become a Master Builder and Help Save the LEGO Universe

January 22, 2015 – Burbank, CA – Warner Bros. Interactive Entertainment, TT Games, and The LEGO Group today announced the launch of The LEGO® Movie Videogame for iPhone, iPad and iPod touch, now available for download on the App Store.

The LEGO Movie Videogame follows Emmet, an average, rule-following citizen, who is mistakenly identified as the key to saving the world. In the game, players guide Emmet as he is drafted into a fellowship of strangers on an epic quest to stop an evil tyrant, a journey for which Emmet is hopelessly and hilariously under prepared.