Details

By

GM Staff

GM Staff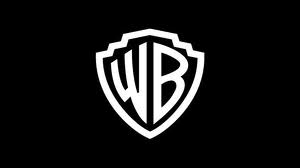 Twas the week before Christmas and home from the mall
You've come up empty-handed with nothing at all.
By the fireplace the stockings were hung with names
Each ready to be filled with awesome video games!

The children were nestled all snug in their beds,
While visions of LEGO hobbits danced in their heads.
And Batman and Maxwell and Legolas too,
Warner Bros. has games for them and for you!